Featured Articles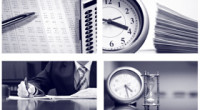 Posted on September 9, 2013
Important things (fundamentals) to consider in setting up a small business in Thailand.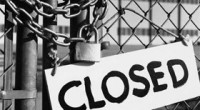 Posted on June 24, 2013
Learn what are the procedures to follow before legitimately closing down the company in Thailand.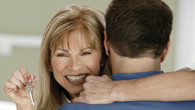 Posted on November 27, 2012
Find out how you can own property in Thailand through freehold property.
Latest Posts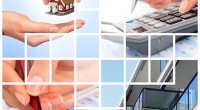 Posted on November 18, 2015
Surveys should be done prior to commencement of any construction work. These surveys will determine the correct boundaries, total area and the type of soil you and the construction team […]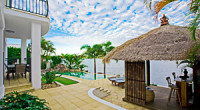 Posted on January 5, 2013
Luxury Villa prices are still rising in Phuket even though the property market worldwide has been flat. This comes as no real suprise to those of us who own property […]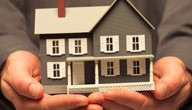 Posted on November 27, 2012
Things you need to know about protecting yourself when buying properties in Thailand.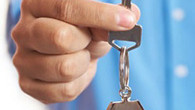 Posted on November 27, 2012
When buying property you need to know who normally pay which taxes when the purchase has concluded and transfer needs to occur. Speak to a property lawyer about the taxes, […]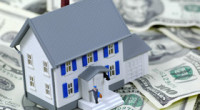 Posted on November 27, 2012
If you buying a condo in Thailand then there are certain requirements that need to be met in order to make the purchase. Note that most people tend to rent […]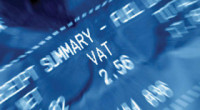 Posted on November 27, 2012
When you buy property in Thailand there are a number of issues with regards to taxes. These are the taxes which may be applicable to your property purchase in Phuket […]